Exploring the world through the lens of Belonging
Welcome
The goal of this podcast is for us to learn. It aims to create the space to discuss and explore belonging in our lives. These wide-ranging conversations are designed to generate insights into how we can create belonging for ourselves and for others.
Belonging is like water. It's essential to life. It also takes on many shapes and forms, seeping through every part of our lives.
Still with me? Good.
Why Listen
This podcast is intended for those that are seeking to help themselves and others find a sense of belonging.
If you ever asked yourself; Where do I belong? Why do I belong? Then this podcast will be useful.
If you are asking; How can I help others belong? How can I build a more inclusive workplace culture, community, or team, then this podcast will be useful.
This podcast is an exploration founded on curiosity, humility, and generosity. I hope you can join us.
Listen and subscribe wherever you get your podcasts.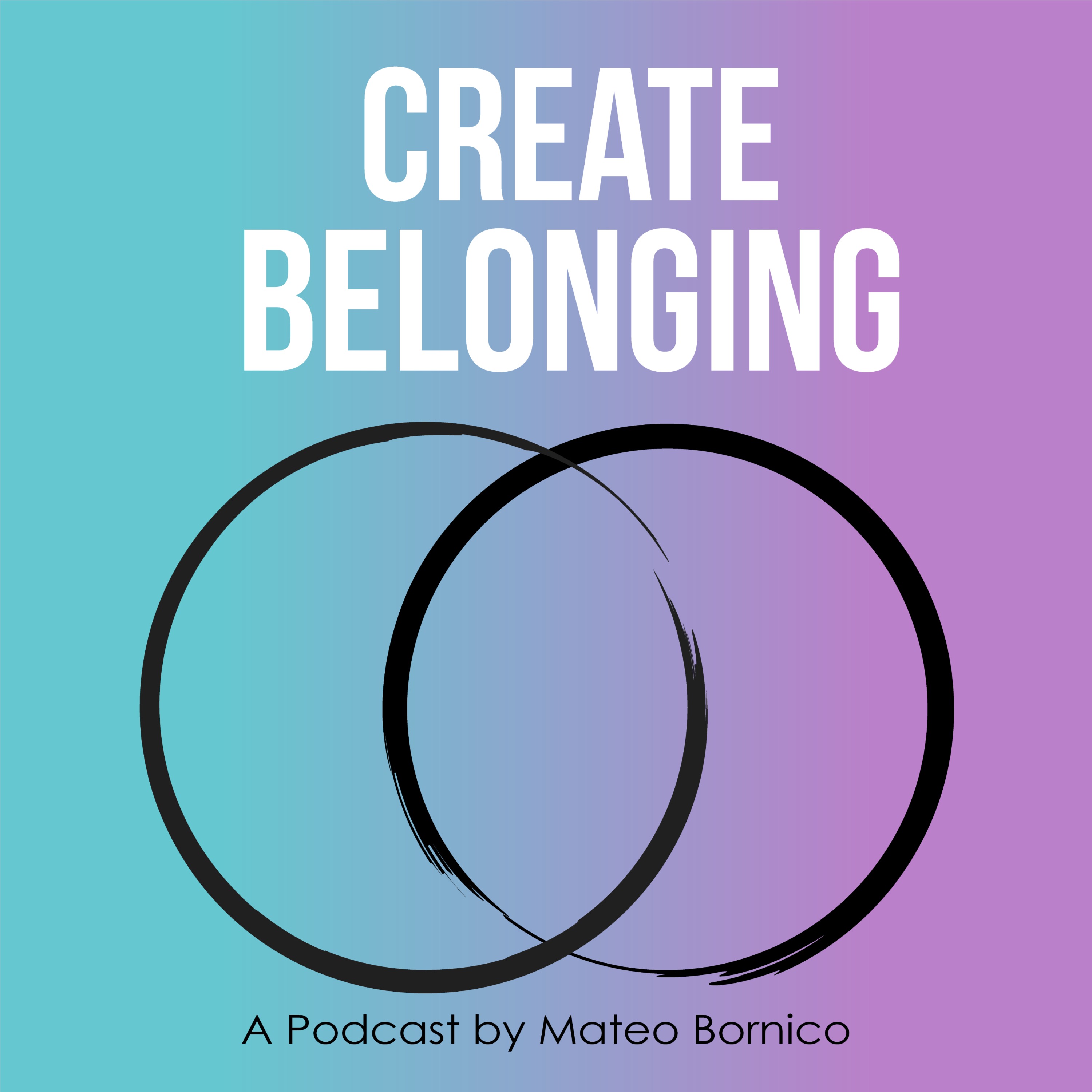 Episode 5 – Belonging to our Cities: a Conversation with Urban Planner, Mustafa SherifIn this episode, I sit down with Mustafa Sherif (LinkedIn, Instagram). He is the creator and host of the URBANISTICA podcast. He is also an Urban Planner working at AFRY in Stockholm, Sweden. Mustafa was born in Bagdad and came to Sweden with his family at age 17. He received a degree in architecture and later when on to complete a Masters in Urban Planning and Design from the Royal Technical Institute (KTH).This is a wide-ranging conversation with someone that has given a lot of thought to how cities should be designed and how do these decisions affect people. We cover a lot of topics including how he defines the concept of "home", what makes a good city and how Urban Planning has changed over the years to become more inclusive. I hope you enjoy the joy of this fascinating interview about belonging to our cities. Please visit
http://www.createbelonging.com
for the complete show notes. Thank you for listening. Please don't forget to like and subscribe!  Our GDPR privacy policy was updated on August 8, 2022. Visit acast.com/privacy for more information.